As an AILA member, you and your clients deserve only the best. Silvergate Evaluations is THE evaluation service of choice for many of your AILA colleagues throughout the country because…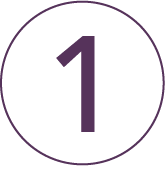 We offer a full spectrum of evaluation services, including academic evaluations, work experience evaluations, and combined academic and work evaluations. We also offer expert opinion letters which assist with extraordinary ability petitions, defining a Specialty Occupation, responding to RFE's, and any other case that requires the opinion of an expert in the field.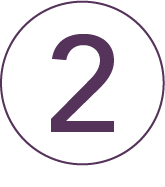 We understand the financial and time constraints on our clients. That's why our prices and processing times are among the best in the industry. Our standard processing time for evaluations is only three business days, with next day and same day service also available.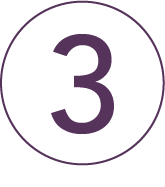 Our evaluations are regularly accepted by the USCIS. All of our evaluators are university professors who have authority to grant credit at accredited US universities.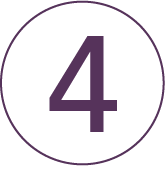 We are known for our appreciation for your input and comments regarding each case. If you have a request regarding an evaluation that has already been completed and sent to you, it will be handled within hours, not days, and without an extra fee.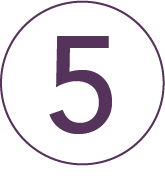 We offer free preliminary assessments so that you can avoid paying for equivalencies you don't need. Our knowledgeable staff will review your submitted documentation and let what you know what additional information is required to achieve your desired equivalency.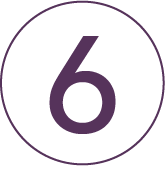 We realize that in the ever-changing world of immigration, each case is unique and must be treated appropriately. An expert letter can be worded according to your unique requirements depending on the uniqueness of the case at hand.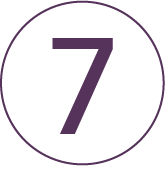 Did you receive an RFE regarding an evaluation and/or expert opinion and do not know where to start? We are quite familiar with these feelings, as we often help attorneys overcome them. We have assisted attorneys in successfully responding to RFE's of all types in various fields.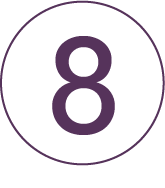 We have special introductory offers available for you so that you can become familiar with our services without paying standard costs. These and other offers are often available. Please call our office today to find out what offers are available for you.

Silvergate Evaluations Inc.
2833 Smith Ave. Suite 222
Baltimore, MD 21209
Telephone: 410-358-3588
Fax 1: 410-497-1121
Fax 2: 410-510-1939
info@silvergateevaluations.com